Children's Speech and Language Service
Assessment and Therapy
At Clinic and Online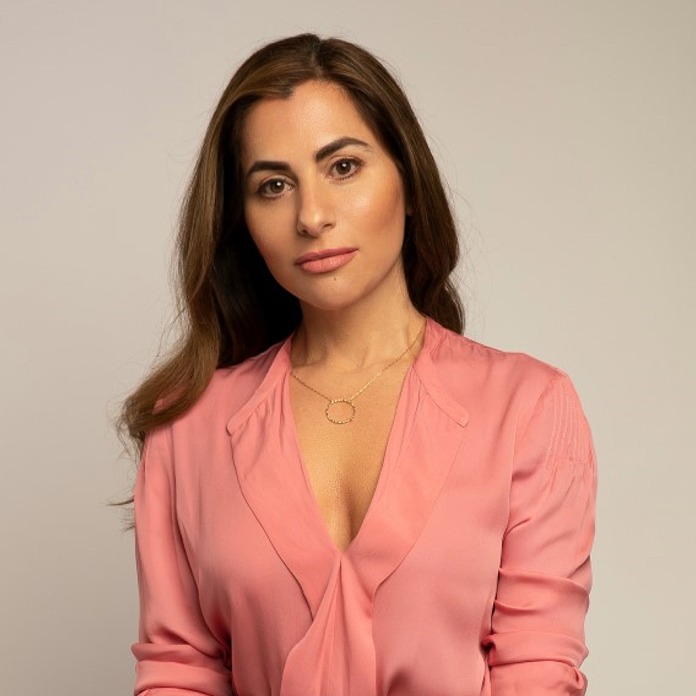 Ms Hulya Mehmet BSc Hons
MRCSLT
Highly Specialist Speech and Language Therapist
Founder & Head of Service
22+ years specialist expertise. Hulya manages the service and also provides assessment and therapy.
Hulya's specialist areas are speech and language disorders, stammering and selective mutism.

Hulya Mehmet 'The Communication Expert' at Articulate Kids as featured in The Daily Telegraph (read here)

Easy Instant Booking
We have a live booking system, our therapists schedules are available for you to view and book at your convenience.
Easy booking in 3 simple steps:
Go to booking page
Select the type of appointment (assessment or therapy)
Choose a therapist and BOOK
Receive an immediate email confirmation of your booking – sorted!
You will receive a link in your email which enables easy rescheduling of appointments.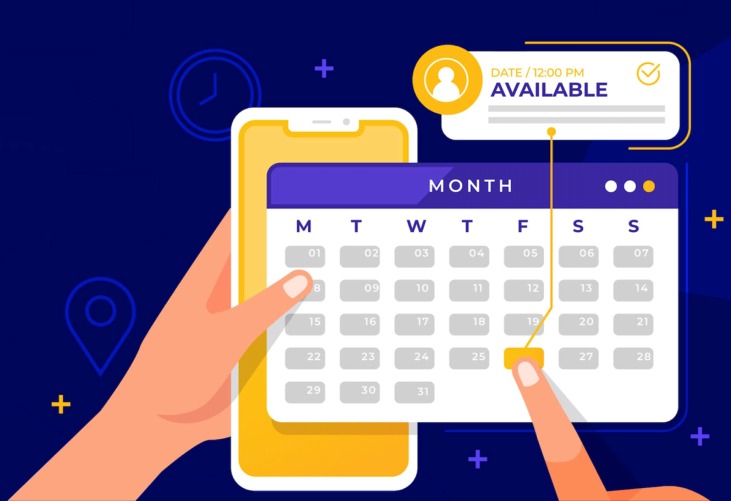 Why communication matters
Expert help from Hulya
What are the early signs of Autism?
How to identify a late-talker
Is screen time bad for young kids?
How to boost a child's vocabulary
Help communicating with teens
How to help a shy talker
Does a stutter go away without help?
Toddler tantrums – helpful strategies